We all know that engineers design things. 
But they don't just design buildings or bridges. They solve problems. And make our lives better. 
Our new campaign 'Building Tomorrows' highlights the important contributions of engineers and the many ways they help to make our world a better place – from creating smarter cities to keep us safe, to designing novel treatments that cure disease, to harnessing renewable energy to fight climate change. Because that's what engineers do. They build hope for a better world and a better future for us all.
Learn more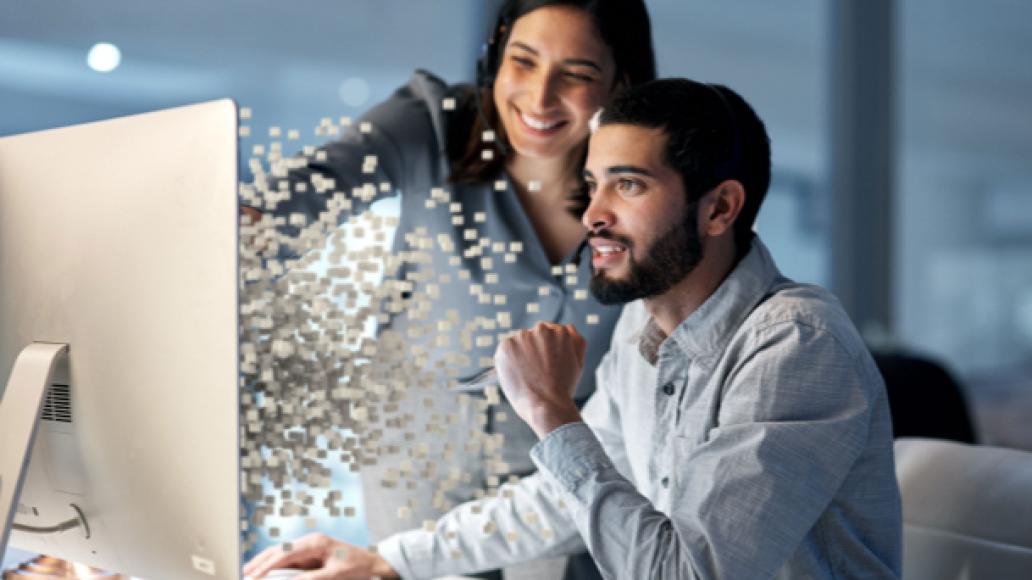 Making a difference in the world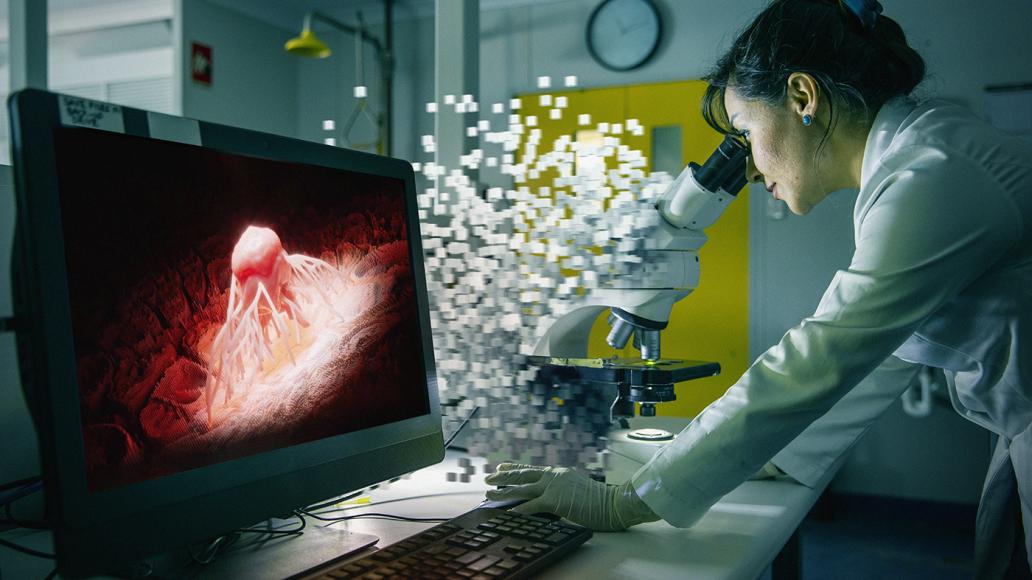 Building hope
When engineers build new ways to diagnose and treat disease, they're building hope for millions of Canadians impacted by chronic illnesses.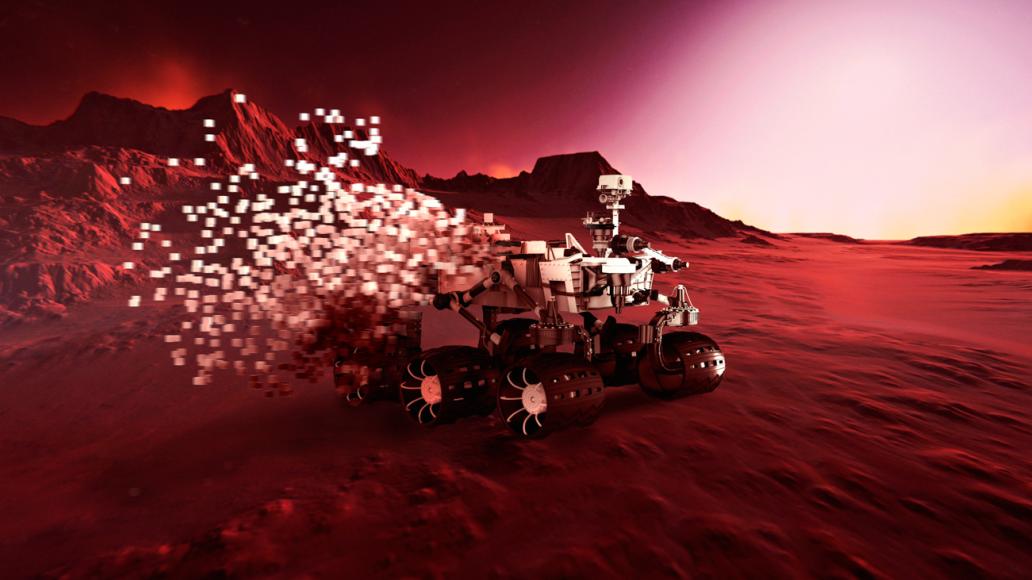 Building progress
When engineers build advanced research tools, they're building safer ways for humans to continue space exploration.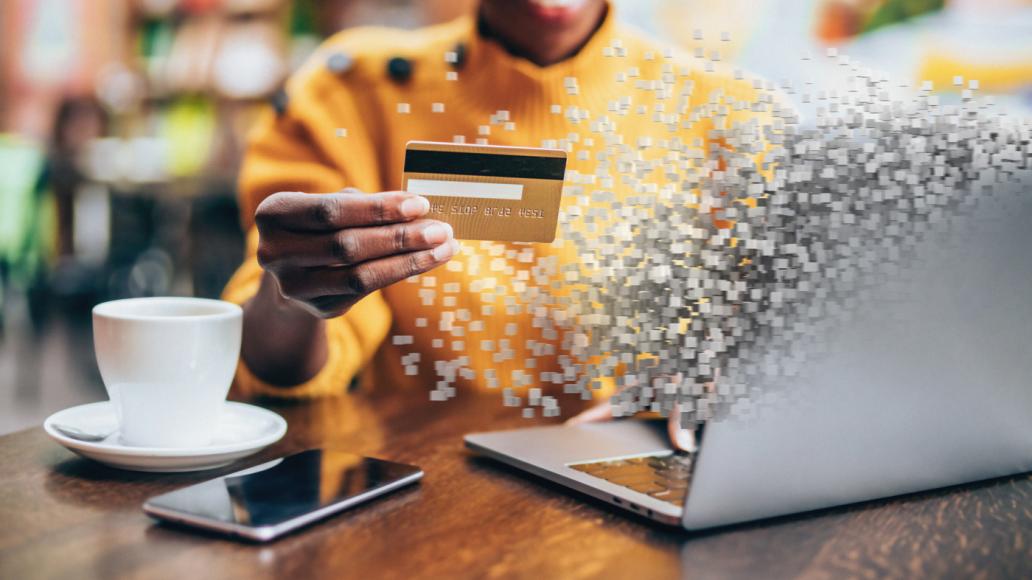 Building trust
When engineers build new online systems, they're building ways to protect people in digital spaces.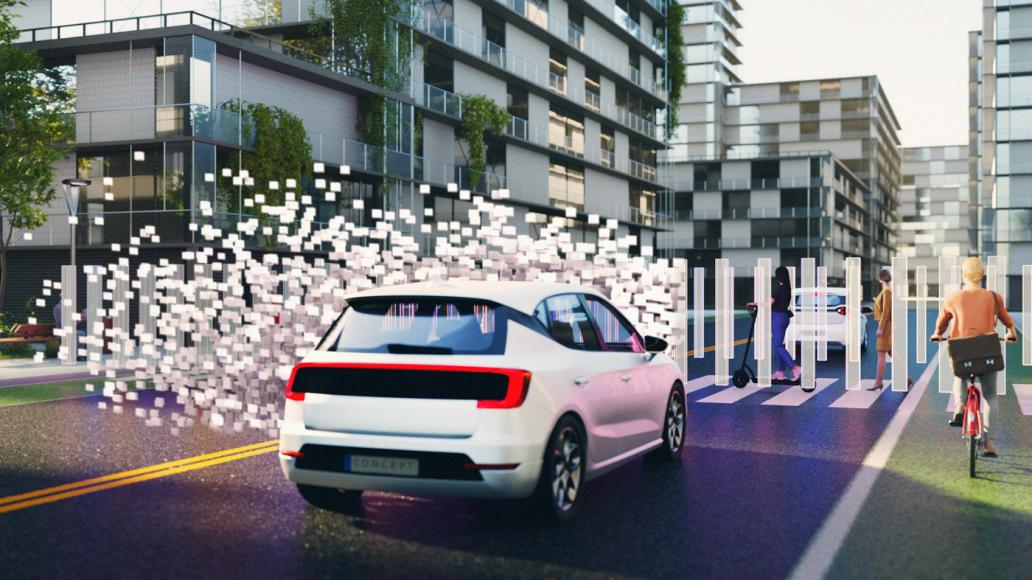 Building safety
When engineers build smarter monitoring systems, they're building better environments where people can feel safer.